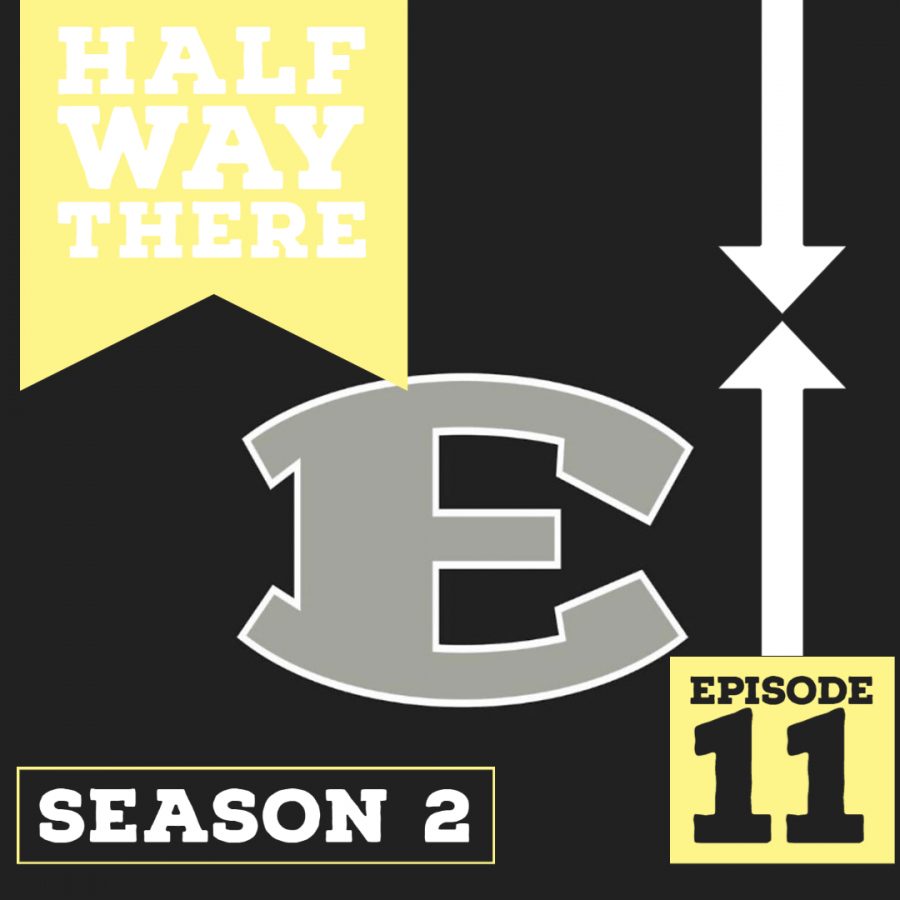 Podcast by Caroline French.  

Quick Cougar Updates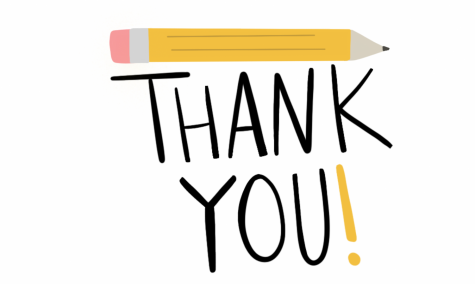 TEACHER APPRECIATION WEEK is May 3-7.  
Thank you SLEHS staff!
BATTLE OF THE BEASTS
The Junior v. Senior Powderpuff football game will take place May 12 at 7 p.m. on the football field. Students are welcome to spectate and can purchase tickets at the gate for $5 each or $3 with an athletics pass.
S.A.N.E.  – Senior All Night Event
Please view the links below for information on S.A.N.E Class of 2021 fundraisers. The S.A.N.E. Committee appreciates your support.
Mothers Day at Grande Trunke
Mothers Day at Coral Sash
BBQ FOOD TRUCK
The SLEHS schedule is at the link below:
AP EXAM Schedule
Make-up exams will be held during Administration 3 only, June 1-9, 2021.  Please note that all make-up exams will be in the digital format during the late testing period, with the exception of World Language exams. If you need a late testing exam, contact the AP Coordinator ASAP for approval.
Make-up exams have to be approved by the College Board and AP Coordinator.
Please direct questions to your AP teachers or AP Coordinator,  Ms. Mara Elwart at [email protected]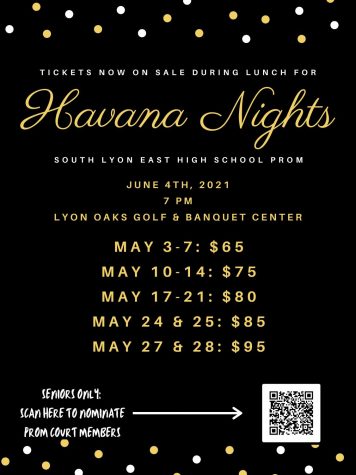 Important Dates
5/12 Battle of the Beasts, 7 pm
5/21 SIP Meeting, 2:30 pm
5/31 No School-Memorial Day
6/4 Seniors Last Day & PROM
6/8 Senior Honors Ceremony, 7 pm
6/12 Graduation @ SLEHS 
6/18 Last Day of School