Freshman Boys Basketball Team Starts Season 9-0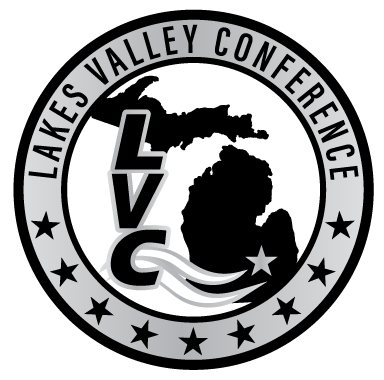 Move over, varsity players. A new basketball squad has taken the reign of success.
Freshman teams normally don't get much attention in high school sports, but the boys basketball team has certainly made a great accomplishment so far in the conference, starting their season off undefeated.
"It's such a great feeling," said player Bryce Bird, "I feel like I've contributed a lot."
"I like enjoying this moment," exclaimed player Adam Trent, brother of assistant varsity coach Luke Trent, "Our team has put in a lot of effort lately and I hope it continues!"
Freshman coach Andrew Meeuwsen is impressed with how well his team has been performing in the past month. "I think the main reason why we're undefeated is because of our defense," said Meeuwsen. "We've been beating teams by as many as 20 points and sometimes only giving up 30 points or less."
The team has previously faced and defeated Waterford Mott, Lakeland, and Walled Lake Western, whose varsity teams have players that are some of the best in the state.
Recently, they faced rival South Lyon in a rescheduled game and won 42-26.
"If they keep working towards their goals, I'm sure they'll have great futures as varsity players," says varsity coach Ron Levin, whose team is currently 4-6 at the time of this article's writing.
Even though things have been going well thus far, Meeuwsen says that some things still need to be "fine-tuned".
"We need to put in 100% effort all the time," he says. "Sometimes we let off the gas late in games and it hurts us; It cannot happen against anyone whether they're bad or not."
The freshman boys team is currently on-pace to have a winning season; a rarity especially in young basketball.
Meeuwsen is assisted by coach Jerry Wallace, and sometimes by JV coach Patrick Sweet.
Their next game will be on January 26 at Milford, with a 4:00 tip-off.