Boys Freshmen Basketball Gets Win at Clarkston, Finish Season 19-1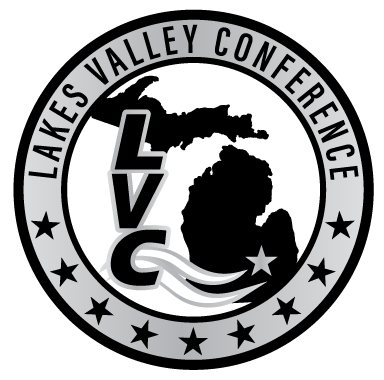 The freshmen class have something to brag about this year.
Coach Andrew Meeuwsen's freshmen team played a challenging game at Clarkston last Thursday and came out as winners, defeating the Wolves 49-52 to finish the season 19-1, which has now become the best regular-season record in East basketball history. In comparison, Clarkston's varsity team won the state championship last year, and has had great success in recent decades.