Open House 2018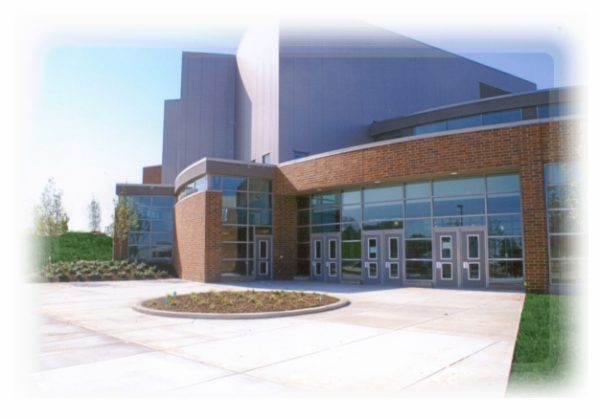 South Lyon East's Open House will be taking place tonight, from 7 p.m. to 9 p.m.
East parents will have the opportunity to attend each of their student's classes and meet their teachers. Starting from the beginning of their child's schedule, they will attend each class for a shortened amount of time.
The teacher will explain class operations, expectations, and curriculum so both parents and students are up-to-date on information.
Students are allowed into the event, but their attendance is not required.