Honors Night Information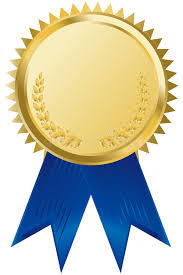 South Lyon East High School celebrates its students' academic achievement in an honors ceremony which will take place on Wednesday, September 19, from 6 pm to 8 pm.
Students who received an invitation to attend the event have the option to bring one teacher of their choice. Elementary School, Middle School, and High School teachers are all eligible.
Unlike in previous years, dinner will not be served beforehand, so be sure to plan accordingly.