Homecoming Pathway Decorations
On Wednesday, October 10, 2018, South Lyon East's student council put up their pathway decorations. Each class was given a pathway and told to decorate it in accordance with their class decade that they chose after picking the homecoming theme the year prior. The freshman were given the 3400 hallway to decorate 90's themed, the sophomores were given the 2400 pathway to decorate 70's themed, the juniors were given the 3200 pathway to decorate 80's themed, and finally, the seniors had to decorate the 2200 pathway to decorate 50's themed.
Seniors-
For their last pathway decorations in high school, the seniors decorated for the 1950's. Here's how the process began;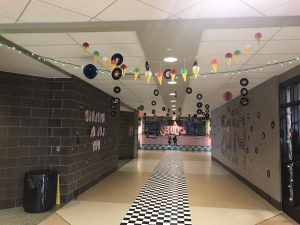 Juniors-
The class of 2020 won their third pathway decorating in a row this year by decorating an 80's themed hall. Here's how it started;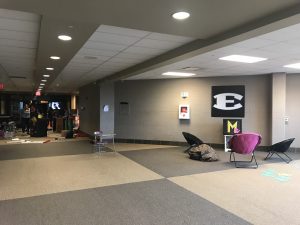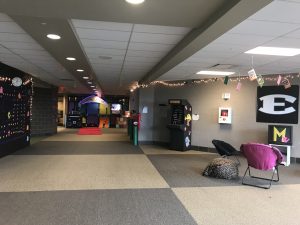 Sophomores-
This year the sophomore class chose the 1970's to decorate their hallway in. Here's a look at how the disco era entered the 2400 pathway;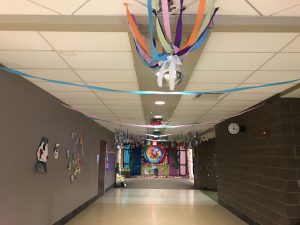 Freshman-
For their fist pathway decorations, the freshman decorated the 3400 pathway 90's themed. Here's how the decorating process went;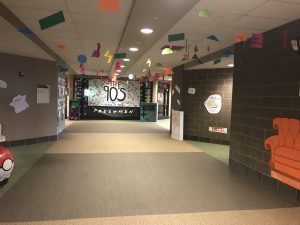 From BEast News, Great job to all of the class council members on their hallways!