Upcoming LEAD Mentor Cougar Hour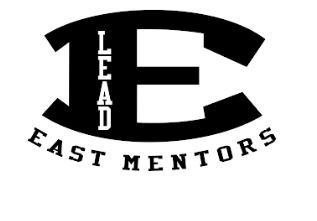 By Lily Johnson
December 10, the South Lyon East LEAD Mentor program is hosting another mentor cougar hour. The freshmen get to explore the school through a scavenger hunt, with the goal of helping freshmen get adjusted to the new environment and learn about future classes. 
The LEAD Mentor program is a group of upperclassmen who help give the incoming freshmen a friendly, familiar face, to make them feel better about starting high school.
Before the first day of school, there is a Freshman Kick off Day, a full day event where freshman spend the day with assigned mentors and tour the school. This day is intended to help the freshman feel prepared and less nervous.
Mrs. Terry, who has been a part of the LEAD mentor program the longest out of anyone in the school, described Freshman Kick off Day as an icebreaker, "A way to come into the school year with some new friends and familiar faces."
Some mentors we have now were inspired to join the program because of the mentors they had when they were freshman.
"Freshman year when I had my own mentor, I decided that when I was an upperclassman I wanted to do that too," senior, Morgan Aittama said, "I wanted to help out the freshman in the way that my mentor helped me."
The growth of the freshmen is very important to the mentors.
Junior, Megha Suresh said, "I like experiencing their growth as people, and I like encouraging them to do better. I want them to be nice and kind."
Mrs. Terry said her favorite part of the mentor program is, "Seeing the mentors grow as leaders and how that leadership is passed on, you can see the impact that mentors have on freshman years later."
The mentor program is described as a continuous cycle, people returning the guidance that they had or perhaps wished for in the past.