Honoring Former Student Tanner Bryan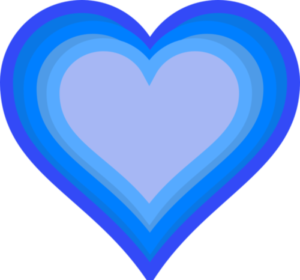 South Lyon students are wearing blue in memory and honor of student Tanner Bryan who was injured and passed this week. It was his favorite color.
Students plan to continue to honor him at the upcoming SL v. SLEHS basketball games on Friday, Feb. 9 by wearing blue.
Bryan formerly attended South Lyon schools and had moved to Walled Lake Schools to finish his junior and senior year. The story and following details became widely known to community members when the Walled Lake Central Athletic Booster Club originally posted a Go Fund Me campaign to help cover costs of his emergency care.
The site has been updated with this message :
"Thank you to everyone that has donated and sent prayers to Tanner and his family.
Tanner fought so hard but unfortunately he succumbed to his injuries. Please keep his family in your prayers.

Bryan, Tanner Jacob Age 16, passed away February 5, 2018. He was born June 20, 2001 in Farmington, Michigan, beloved son of Todd and Deena Bryan.
Tanner was a kind and loving young man. He touched many lives and those that knew him looked up to him and admired him. Tanner was a junior at Walled Lake Central High School where he was a captain on the wrestling team and a linebacker and running back on the football team. He will always be remembered as a loving, perfect and sweet son, brother, nephew, cousin and friend. He is survived by his very proud parents, Todd and Deena Bryan. He was the loving brother of: Starr, Lilly, and Irelynn; and the adoring grandson of Ron and Judy Spagnoli and Dennis and Sherry Bryan. He was cherished by many aunts, uncles, cousins, teammates and friends.

Visitation will be held on Wednesday, February 7 from 5:00 PM-9:00 PM and on Thursday, February 8 from 2:00 PM-9:00 PM at PHILLIPS FUNERAL HOME, 122 W. Lake St., South Lyon. A funeral Mass will be celebrated on Friday, February 9 at 11:00 AM at St. Joseph Catholic Church, 830 S. Lafayette, South Lyon.

In lieu of flowers, donations may be made to the family of Tanner Bryan for the future scholarship fund for his sisters. "
http://www.phillipsfuneral.com