Cross Country Team Makes School History
Entire Team Qualifies for State Meet
This weekend, the entire cross country team competed at their State Finals. No XC team in East history has accomplished this feat, until now.
The team finished in 14th place and Head Coach Dave Testa showed his pride and kept everyone in the loop on Twitter.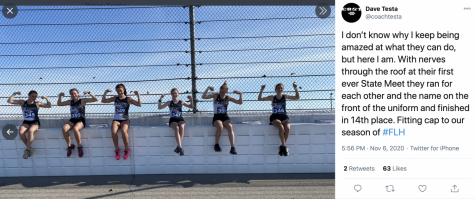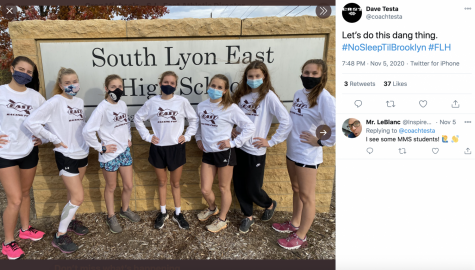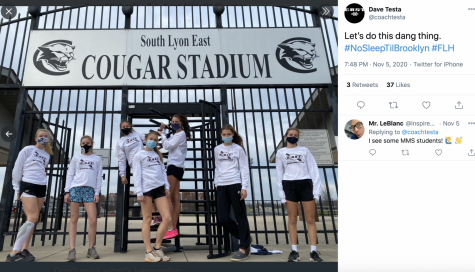 The Finals were held at the Michigan International Speedway in Brookylyn, MI. East is in the very competitive Division 1. Ann Arbor Pioneer won overall for 2020.
East's top two runners were underclassmen, Sophomore Liliane Aittama and Freshman Ella Showerman. Both ran in the 19's for the meet, meaning they ran about 6-minute-miles for the entire 5k (3.1 miles).
All other MHSAA division results can be found HERE.