Black Friday and Cyber Monday Blur in 2020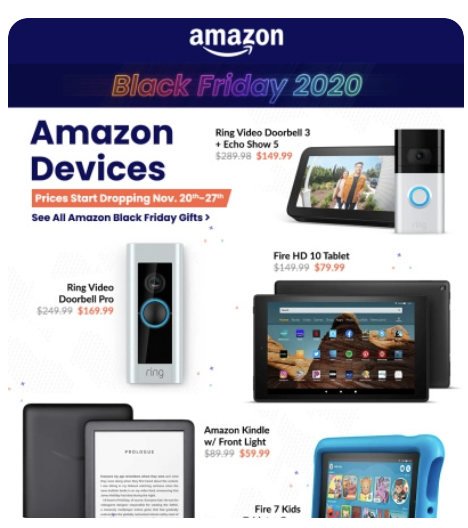 Due to the new state limitations that will last through December, many are re-thinking their Thanksgiving traditions. Others, are trying to keep them at all costs. 
Despite the odds, retail stores will remain open for in-person shopping for Black Friday. However, most have rolled out great deals beforehand, online, to try to slow the rush.  For the first time, in a long time, many stores will be completely closed on Thanksgiving but will re-open around 5-7 a.m. and close as early as 9 p.m. on Friday.
Harley Sutton, who works in Godiva at Twelve Oaks Mall said, "I will be working 1-9 and it's our busiest day ever. We're still expecting around the same amount of sales as last year."
Olivia Lowry, who works at Target said, "It's my first time working on Black Friday so I'm a little nervous but we tried to have deals all month to try to limit the amount of people coming in on Black Friday."
Cyber Monday seems to have extended to Cyber week, or in some cases Cyber month with giants like Amazon unleashing deals early, online. 
Here are some local favorites:

Target (Wixom ): Closed Thursday, Friday 7 a.m. – 11 p.m.

Twelve Oaks Mall: Closed Thursday, Friday 7 a.m. – 9 p.m. 

Walmart (New Hudson): Closed Thursday, Friday 5 a.m. – 11 p.m.