Semester 1 Grading Info
There is a change in the grading system this semester. It will only be in effect for semester one.
All grades that are an "E" will be automatically turned into "NC" (no credit) which will not affect your GPA. If it is a mandated course then you will be required to retake the class to meet graduation requirements.
You also have the option to change any of your lower letter passing grades to "CR" (credit received) this will also not affect your GPA. Some colleges look at this differently than they look at normal grades, so it might be in your best interest to check with colleges you wish to attend. 
This option will be available starting February 4 to parents/guardians. If interested in changing a letter grade to "CR" then a CR form must be submitted by a parent or guardian for each of the letter grades you are interested in changing.
You need to submit a CR form for each individual class, not just one form for all of your classes. If you want multiple classes to be credited differently, you'll need to fill out multiple forms. 
An email was sent to parents regarding the credit counts. The steps to filling out the form and who to send the form is in the email that was sent to parents.
All the forms for credit counts are due by February 7 by midnight.
Leave a Comment
About the Contributor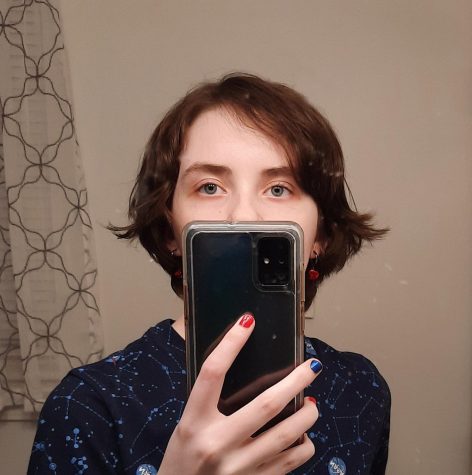 Angeliah VanAmberg '21, Editor
I like to draw and write. I have been writing since second grade, so I took Journalism and Writing for Publications.