Pro Sports Weekly: 3 Players Who Should Have Been All-Stars Over Ben Simmons and Anthony Davis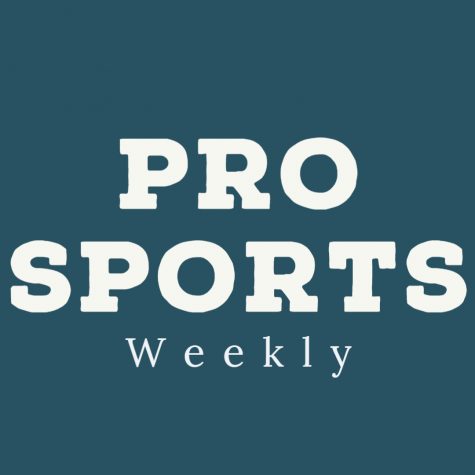 The All-Star game rolled around again for the NBA, and as usual several worthy players were snubbed in favor for big name players. 
It was announced that both Anthony Davis and Ben Simmons would be able to add another all-star selection to their resumé, but here's the problem with their selections.  Anthony Davis has been hurt for a huge chunk of the year.  He may be one of the best players in the league, but you shouldn't be selected as an all-star if you haven't played for half the season. 
Ben Simmons never should have been considered at all.  How the former Rookie of the Year has been dubbed a star beats me, but he is not putting up good numbers.  Typically averaging just over 15 points per game, seven rebounds and seven assists, there were plenty more deserving players than both of these men, but here are my top 3 replacements in an ideal world.
Devin Booker (Guard, Phoenix Suns)
This could still happen as there will need to be sub due to Davis' constant injuries, but this is starting to feel like a tale as old as time.  Every year Devin Booker absolutely balls out for the Suns, but because the suns aren't one of the NBA's flagship teams, he is ignored for someone with bigger name value and less talent.  Currently averaging just under twenty-five points per game and shooting at almost an exact 50% clip, there is absolutely no excuse for him to be snubbed again.  A healthy Davis would take precedent over Booker, but the fact is Anthony Davis hasn't been able to stay healthy for some time now.
Domantas Sabonis (Forward, Indiana Pacers)
Indiana big man Domantas Sabonis has been on a slow but consistent rise through the NBA ranks for several years, and this should have been his year to get the All-Star nod.  Instead, the largely inept Ben Simmons was selected despite Sabonis averaging six more points than Simmons and almost five more rebounds.  Simmons narrowly beats Sabonis in assists by about 1.5 per game.  There is no excuse for this blatant disrespect.  It is very clear that Simmons was chosen over Sabonis because he's Ben Simmons, a so-called prototype point guard who isn't actually that amazing.  Power to Sabonis; hang in there big man.
Jerami Grant (Forward, Detroit Pistons)
This is the most difficult argument to make out of the three, but Grant deserved the all-star spot over Simmons.  Grant is having a career year in which he has almost doubled his points per game from last year.  He is playing on a talented but very young Detroit team who have the second best record in the league, but he has still set new career highs and is beating Simmons in points per game by a whopping seven points.  While it remains to be seen if Grant can continue this pace for the rest of his career, it is clear that Ben Simmons has hit his peak.  He is not some special Magic Johnson-esque player that the league media tries to make him out to be.  He is simply a really tall point guard who can't shoot.  Grant is proving that he is a dynamic, up and coming, game-changing player for the Pistons and for that reason he should be suiting up for the All-Star game over Simmons.