PSO: The Lions Need To Resist Trading For Tua Tagovailoa
The fomer 5th overall pick might be available, but the timing isn't right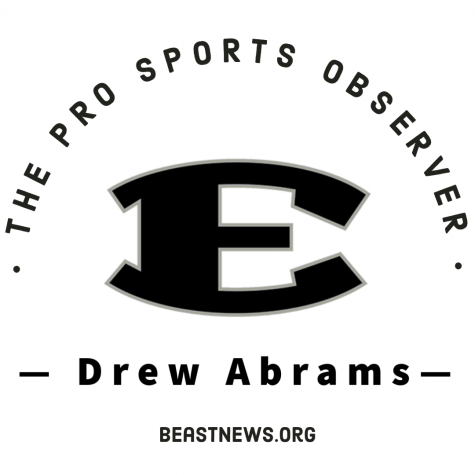 With reports that Miami could complete a deal for controversial star quarterback Deshaun Watson within the week, it is believed that current Miami quarterback and former fifth overall pick Tua Tagovailoa will not be included in the deal to bring Watson to the fins. 
The Texans lack of interest means there would likely be a second trade to move the 23-year old Tua out of Miami after only a season and a half.  However, despite the Lions need for a future franchise quarterback and Tagovailoa's youth and talent, the Lions need to resist trading for the former Alabama product.
The Lions are in desperate need of a new starting quarterback, yes.  But now is not the time to go shopping for one.  The way this roster is due to injuries and lack of talent, it's simply no situation to try and develop a young quarterback. 
There are almost no weapons to speak of outside of T.J. Hockenson and D'Andre Swift, who are becoming less effective as teams figure out that they are in fact Detroit's only weapons.  It's important to any quarterback, young or old, to have good receivers to throw to, and right now Detroit simply doesn't have enough (some would argue that we don't have any).
Another reason this win-less Lions team needs to hold off is the current state of the offensive line.  Center Frank Ragnow is out for the year, there are reports that tackle Taylor Decker may be out for the year, or he might be about to get traded depending on who you ask (although these are only rumors).  Penei Sewell is still trying to figure it out, and in the mean time this is just a bad offensive line.  Tua has had a history of injuries.  He has already missed several games this season with a rib injury, and his catastrophic hip injury against Mississippi State in college greatly hurt his draft stock.  If Detroit doesn't have an offensive line that can protect him, it's a very real possibility that Tua spends more time in the trainers office dealing with injuries than he does out on the field.
Another major concern with trading for Tagovailoa is how far the Lions are away from contending.  Tua only has a couple more years left on his rookie deal, and franchise quarterbacks cost a lot of money.  There is a reason that successful teams build up a roster and spend some money well before they either draft or trade for a young quarterback, and that's because if you give a quarterback a giant contract and then try and fill in the roster around them, you are often unsuccessful because you are out a lot of money.  That's why teams like Kansas City and Buffalo made runs before they handed Patrick Mahomes and Josh Allen massive contracts.  But if you trade for a young quarterback, you need to build a team around them so that they can succeed.  You can't do that if you aren't committed to them.
For the reasons above, the Lions organization would be wise to make sure that Tua Tagovailoa isn't wearing the Honolulu blue anytime soon.  Detroit probably has the assets to bring in the Alabama grad, but the timing simply isn't right, not to mention that there is still no way to get rid of Jared Goff and his massive contract.
Leave a Comment