PSO: This Saturday Will Define Michigan State's Season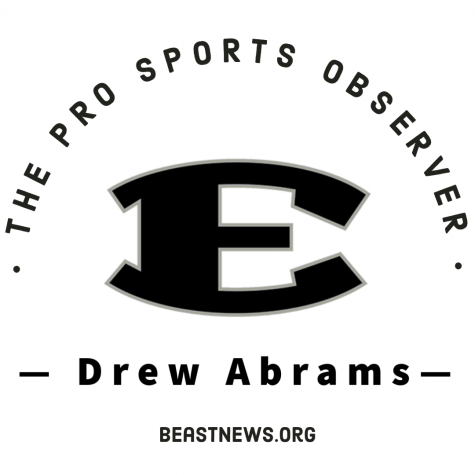 At noon on Saturday, November 20, the Michigan State Spartans kickoff against the Ohio State Buckeyes.  Without a shadow of a doubt, this is the biggest game of the year for the Spartans.  On the line is a potential spot in the College Football Playoffs and almost a sure fire one-way ticket to the Big Ten Championship.
Both teams are 9-1, but Ohio State has opened as the heavy favorite and many would argue rightfully so.  Ohio State is one of the top teams in the country with no shortage of offensive fire power, and Michigan State has the worst pass defense in the country.  Not the Big Ten, the entire flipping country.  But all hope is not lost for a Michigan State team that still has a lot to play for.
The outcome of this game defines Michigan State's season.  With reports that head coach Mel Tucker is about to sign a ten year, ninety-five million dollar extension with the Spartans, winning this game puts MSU back at the grown-up table, a place they haven't been since 2015.  By beating Ohio State they are likely punching their ticket to the Big Ten championship and a spot in the playoffs and establishing themselves as one of the best schools in the country, of course they would still need to beat Penn State.  But with the much more likely outcome of a loss, the national perception of Michigan State will remains as it is.  A second-class school still living in the shadow of Michigan and Ohio State.
So what chance does Michigan State have to actually win this game?  Not a great one, but a better one than you may think.  Ohio State has opened up as nearly twenty point favorites only days before this colossal Big Ten game.  Ohio State is a great team with a great offense, but they aren't the unstoppable giant that they have been in the last few years, especially on the defensive end of the ball.  C.J. Stroud has been great, but they don't have a Chase Young, Justin Fields, Zeke Elliot, or another generational talent on their roster.
Another factor to consider is that Ohio State's defense isn't a ton better than Michigan State's notoriously bad pass defense.  They surrendered almost five hundred yards to the Boilermakers and gave up a big game to Aidan O'Connell, but their offense was so good that they squashed Purdue a week after their upset victory against MSU.  Meanwhile, MSU defeated a pass-heavy Maryland team and did a surprisingly good job holding the Terrapins in check, which is of course a step in the right direction, even though OSU is a lot better than Maryland.
Given MSU's explosive offense lead by Kenneth Walker III, there is a reasonable chance that this game devolves into a shootout.  As previously mentioned, OSU doesn't have a lot of great talent on defense and gave up a lot of yards to Purdue.  But if MSU got shredded by Purdue a few weeks ago, what chance to they stand against a vaulted Ohio State offense?  A good one, because there's a reason Mel Tucker is about to become the second highest paid coach in college football.
Tucker learned from that Purdue game, and you could tell that he was testing out some plays and strategies against Maryland last week.  He has a plan and this team gets behind him and plays for him.  They understand what's at stake, and just like they did against Michigan, expect them to scrape and claw their way into the game and maybe steal a victory against Ryan Day and his Buckeye's squad.
If Mel Tucker can do this, then Michigan State is back in the national headlines and proves to the world that they aren't a second class Big Ten team, they are at the top of the hierarchy.
Leave a Comment