PSO: Michigan State's March Success Depends on Tyson Walker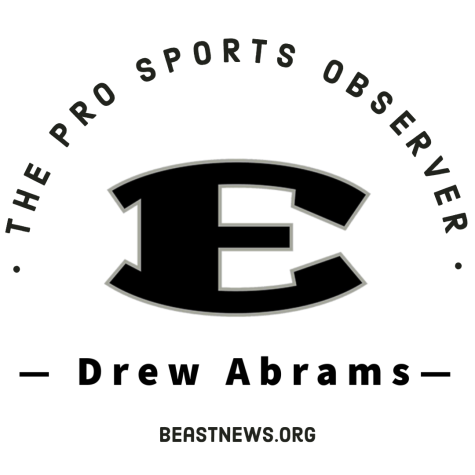 March Madness is here once again, marking a time of year that normally creates excitement for Michigan State and, in recent years, Michigan basketball fans.  But this year both teams are floundering as Michigan is barely above the five hundred mark only a year after winning the Big Ten and making a deep tournament run.  This year they sneak into the tournament as a eleven seed, led by controversial head coach Juwan Howard.  Meanwhile Michigan State, who has been on the decline since the graduation of school great Cassius Winston a few years ago, is struggling to find momentum after a mid-season collapse took them firmly out of the national rankings.  But a surprising run in the Big Ten tournament and an upset win over Purdue has netted them a seven seed.
While Michigan certainly has pressure and expectations to live up to, the team with greater consequence is the Spartans.  Tom Izzo passed Bobby Knight for most ever wins by a big ten coach, but he has had limited declining success over the years and his twenty-plus year March Madness streak was almost snapped last year before Michigan State clawed into a play-in game.
This Spartans team has had a distinct lack of muscle and height, former transfer portal standout Joey Houser has turned into a statue, and five-star recruit Max Christie has been disappointing thus far.  So has point guard Tyson Walker.  But Walker's problems are mental, not physical.  The former Northeastern point guard averages only eight points a game, but that's partially because he simply doesn't put up enough shots.  Fans who watch Spartan basketball will notice that Walker routinely passes up lightly contested or even wide-open three point shots in favor of passing the rock away, often leading to a scoreless possession.  To make matters worse, Walker has shot roughly fifty percent from deep all season.
On a team that is devoid of scorers, Walker needs to step up and become the man on offense.  He needs to fill a similar role as the great Cassius Winston and control the offense.  In no way should he be expected to be as good as Winston, but it's clear that a go-to scoring option and ball handler is a must-have for the Spartans as their first tournament game approaches.  
Walker alone cannot fix Michigan State's problems.  This team lacks effort, size, and defense as well as scoring.  But Walker taking over the offense and starting taking more shots should create a dramatic improvement in offensive output and hopefully give the Spartans enough to make a tournament in what is a down-year for college basketball.