PSO: Expectation, Ceiling, and Floor for Tigers Baseball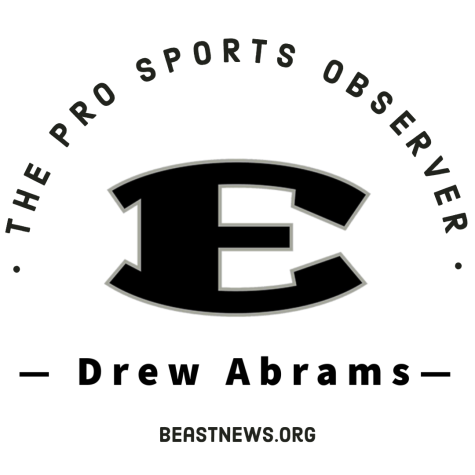 Opening day is mere days away and for the first time in many years the Tigers could be primed to make some noise in the MLB.  After acquiring Eduardo Rodriguez, Javier Baez, Andrew Chafin, and Austin Meadows in the offseason and calling up top prospect Spencer Torkelson, the Tigers have a stronger team than they've had since 2017.  So it begs the question, what can we expect from the team, the star players, and potentially the font office?
Expectations: The Tigers Are competitive in the AL Central, Austin Meadows and Javier Baez hit a combined 55+ home runs, Avila adds a pitcher mid-season.
The American League Central is not a particularly competitive division and the Chicago white Sox will probably win it with relative ease.  That being said, the Tigers should at least be giving them some trouble.  Last year Chicago won the division by thirteen games and finished sixteen games ahead of Detroit.  But that was after Detroit had a historically bad start to the season.  If Detroit can win just a few more games each month than they did last year, which is extremely doable, then there is plenty of reason to believe they can close the gap on the White Sox.  No one should expect the Tigers to win the division, but competing for a wildcard spot is well within the realm of possibility.
As for the individual players, power hitters Austin Meadows and Javier Baez should hit well over fifty-five home runs this season.  Baez hit thirty-one home runs last year and Meadows hit twenty-seven. The expectations should probably be higher as Meadows had what many would consider to be an off-year, but his current oblique injury could be concerning as oblique injuries can often sap hitters of their power.  While it's not thought to be anything serious, it may get Meadows off to a slow start at the beginning of the season.  It should be noted that the Tigers have made an excellent move, intentional or not, of having their two best power hitters on either side of the plate (Baez being a righty, Meadows a lefty) so that the entire lineup won't be stifled by certain pitchers.
If the Tigers are serious about competing as they say they are, then general manager Al Avila should be expected to make at least one more trade before the trade deadline this summer.  Right now, the Tigers weakest position group is arguably their starting pitchers.  Eduardo Rodriguez, Casey Mize, and Tarik Skubal are all solid options, but the back of the rotation is more than questionable.  If the team does get off to a good start and Avila stays true to his word, look for the team to possibly acquire a pitcher in early to mid-summer.
Floor: Tigers finish around the 75-win mark
Last year the Tigers finished with 77 wins, a drastic improvement from their record the previous few years.  With all the acquisitions and improvements the team has made there should be no reason for the team to come close to this mark, but stuff happens.  Baez's strikeout rate could get much worse, Meadows might not bounce back and that oblique injury might continue to hound him, Torkelson and Greene might not be successful immediately, Mize and Skubal might not improve, ect.  There shouldn't be any chance of the Tigers regressing from last year, but it might not be completely out of the question that things go nuclear and they simply fail to improve.  It seems much more likely, however, that they hit their ceiling as opposed to their floor.
Ceiling: Tigers Make the MLB Playoffs, win a playoff series
In no way should the Tigers seriously be considered as contenders, but the MLB did expand the playoffs and the Tigers are roughly a ten to fifteen game improvement from last year to sneaking into a playoff spot.  Personally, I am a big believer in whatever team enters the playoffs hot has a good chance to make a run.  The Tigers could get hot to end the season, secure a playoff berth, and manage to win a series.  Going any farther than that is highly unlikely at best, but a trip to the playoffs and potentially the divisional round should be a doable goal for the Tigers to accomplish this season, especially with the added muscle that they have brought in.
It's important to remember that we don't really know how this Tigers team will perform.  They could be one of the more exciting teams in baseball this year, or they could continue to be a train wreck.  There is a good mixture of both veteran talent and young rookies or second-year guys.  Opening day is on Friday, where we will get our first glimpse of this brand-new Tigers team.