PSO: Mel Tucker Needs Time, But His Seat Should Be Warm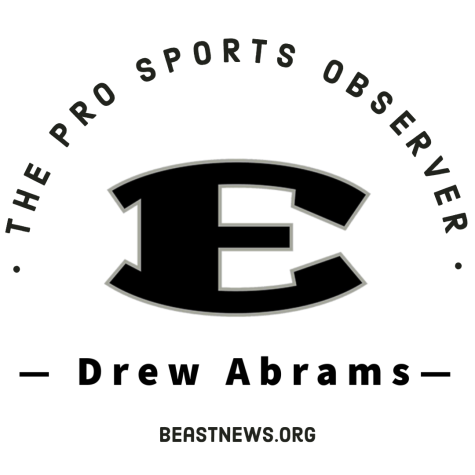 Michigan State shocked the college football world last year, amassing an impressive record of 11-2 and defeating Pitt in the Peach Bowl, all on the back of now legendary MSU runningback Kenneth Walker III.  Despite massive holes in the team, head coach Mel Tucker was largely applauded for his ability to turn around the dilapidated program his predecessor Mark Dantonio left behind.  He was rewarded with a massive new contract, a ten year deal worth roughly 9.5 million a year.
This year, however, the Spartans have done a complete 180.  A once potent offense is reeling, with the offensive staff apparently unable to run their offense without the massive talent of Walker.  Junior quarterback Payton Thorne has struggled in a big way, the ground game has been non-existent (runningbacks Jalen Berger and Jarek Broussard have combined for only 478 yards in five games), and Jayden Reed has either been hurt with a back laceration or has been largely non-productive.
MSU's defense has also been appalling.  They are one of the worst in football, ranked 100th in the nation.  While much of the blame for the defense falls on defensive coordinator Scotty Hazeleton, it should be noted that Tucker personally coaches the defensive backs and hired Hazelton in the first place.  There are bright spots, sure, like Jacoby Windom, but they are few and far between.  The Spartans defense struggled to contain both Western Michigan and Akron, two teams that shouldn't even be able to remotely compete with a power five program.
It should be a forgone conclusion that unless the defense improves rapidly, Hazelton must be fired and the offensive staff needs to be shaken up at least.  However, Tucker needs more time.  He is still trying bring in his recruits (not transfer portal guys) and pulled in a top fifteen class in the nation, which will be joining the team next year.  But how much more time he gets should depend on how he handles this season.
If he recognizes the problems in his team and fires Hazelton, makes some changes to his offensive staff, and brings in another good to great recruiting class, then he deserves at least a couple more years.  He needs time to truly get his players into the program and figure out what his team identity is.  Tuckers hasn't emphasized one are of his game outside of some catchphrases, and he needs to start deciding what his team is gonna try to do.  Are they going to be a defensive-driven squad?  With all the receivers they bring in now, are they going to be an air raid?  Whatever they do, they just can't be the team who used to have Kenneth Walker.
However, if Tucker doesn't make changes at the end of the year and MSU can't pick up more than another win or two, he gets one year.  If you want to prove so badly that it's your way or the highway, then you have one year to prove you can win with your current strategies.  You can't have a terrible season, refuse to make changes, and just continue to be terrible.  That's how the Lions became what they are now, and it's how Michigan was largely a disappointment for the first six or seven years of Harbaugh's tenure.
Tucker should have two choices.  Make the necessary changes, bring your guys in, and find a consistent way to win.  Or, stick with your guns, your guys, and be stubborn.  But if he chooses the latter and nothing gets better, then next season should be Tuck's last season as the head coach of the Michigan State Spartans.