This Week In Brief (Dec.5-Dec.9)
South Lyon East is still looking for parent volunteers to monitor bathrooms.  If interested, the form to volunteer can be found here.
–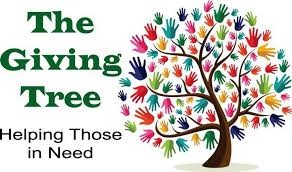 The South Lyon East Key Club is sponsoring the Giving Tree this year to help three East families that are in need of some assistance this holiday season. Beginning November 22nd, students and staff can stop by the Student Services office or the media center to pick an ornament off of one of the Giving Trees, then purchase the item and bring it back unwrapped with the tag attached. All items should be returned or be shipped to student services or the media center by December 20th.  An amazon wish list for the tree can be found on the SLE Update.
–
The annual food drive will continue through December 22nd.  Requested items and which classrooms they should be dropped off at can be found here.
–
History Club Ornament Competition: After School, Ms. Athey's Room, Dec. 7.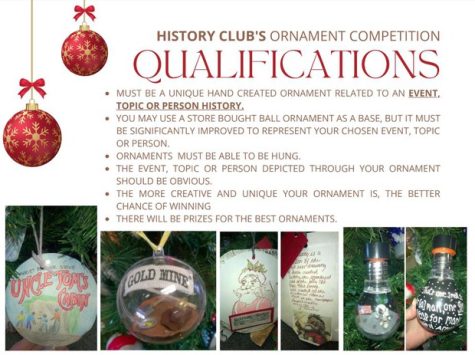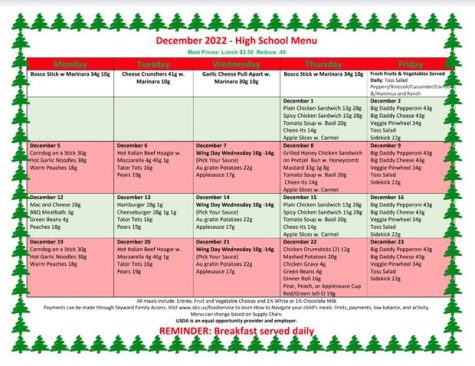 Upcoming events:
Week of 12/5
12/06 Junior Presentation during Cougar Hour
12/10 SLE Choir Singing with Santa 9 am-12 pm, Commons
12/10 Semester 2 Dual Enrollment & Online Course Paperwork Due
Week of 12/12
12/14 Student-Teacher Connect Lunch
12/16 Testing Out Applications Due
Week of 12/19
12/21 SIP 2:30 pm
12/22 Band & Choir Winter Collage 7:00 pm
12/24 -1/9 Winter Break
New Years
1/10 School Resumes 7:20
1/16 Martin Luther King Jr Day – No School
1/18 SIP 2:30 pm
1/25-1/27 Mid-Term Assessments (1/2 Day Schedule 7:20-10:34)
1/27 Last Day of Semester 1