What MSU and Michigan Each Need To Do To Win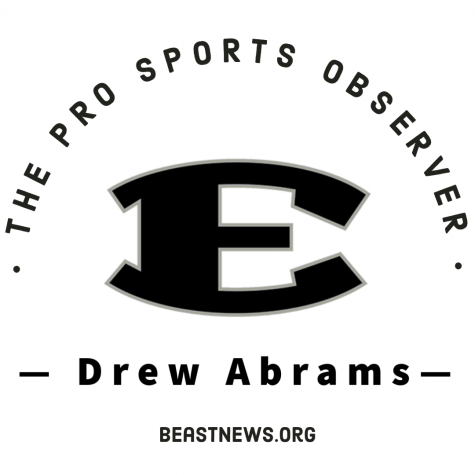 We are on the eve of the biggest University of Michigan vs. Michigan State University in almost fifty years and it is unclear just who should be favored:  the explosive offense of the Spartans or the two headed monster backfield of the Wolverines.
These two teams have both had easy records to climb to their undefeated perch and now we get to figure out the identity of each team, now we get to find out which one (or maybe both) is for real.  Now we need to examine what each team needs to do in order to win.
Michigan
Despite the often arrogant attitudes of Michigan fans, this team is far from perfect.  Michigan's biggest concern all year has been passing the ball due to concerns with quarterback Cade McNamara.  As such, Michigan has relied heavily on the legs of Hassan Haskins and Blake Corum to generate offense and keep Michigan perfect record-wise.  Here's the problem.  Michigan State has a good defensive line and a good linebacker core.  Their real weakness is their secondary, which has shown flashes but is still not a lock down unit.  In order to keep pace with State, Michigan is going to have to throw the ball.  Barring an atrocious breakdown of the Michigan State defense, Corum and Haskins aren't going to run the ball down State's throat 35  times and manage to win the game.
Michigan has backed themselves into a corner with their passing attack.  McNamara has only thrown for eleven hundred yards and five touchdowns through seven games.  That is less than one touchdown and less than a hundred and sixty yards per game.  There has been support for freshman J.J. McCarthy to take over for McNamara, but Michigan's window may have closed.  McCarthy has yet to start this year, and putting him in against a 7-0 team with one of the better pass rushes in the country might be throwing him to the wolves.
In order to win this game, Michigan needs to keep it simple.  In the past Jim Harbaugh has lost games for his squad by overthinking playcalls and trying to get a little too fancy.  Michigan needs to keep McNamara in his comfort zone, give him screens and slants to try and exploit the MSU secondary, but use your run game as the primary source of offense.  If Michigan gets cute and tries to beat MSU at their own game and start going deep, it might get ugly.  Jacob Panachuick (MSU's best pass rusher) has had a great year and could easily get a few hits on McNamara.  Not to mention, McNamara's accuracy has been a major issue.  He has only one interception on the season, but that's mainly due to how prominently the run game has been used.  This isn't the time to push him.  As for McCarthy, he needs to be the break-glass-in-case-of-emergency guy.  Unless McNamara fails, this isn't the time to try out the shiny new toy.
Michigan State
One of the biggest Cinderella stories in recent years has been the emergence of Michigan State Football under Mel Tucker, who is looking to go 2-0 against Jim Harbaugh after last year's shock win.  But just like Michigan, MSU has their fair share of problems, one of which is their offensive line.  They haven't been bad this year, but against teams like Nebraska and Indiana that have good defenses they have been poor.  Michigan has a good defensive line, and that should scare MSU.  That offensive line is going to be the biggest factor going into this game, and it will likely determine who wins this game.  If MSU employs a strategy to get the ball out quick or the line is able to hold and make holes, then MSU wins this game.
MSU should look to make short to medium, quick passes on Saturday while also looking to hit Michigan with the deep ball that they love so much.  They have great receivers such as Jayden Reed and "Speedy Nailor", and those are the guys they need to lean on.  They have destroyed secondaries all season and could very easily do it again against a less than stellar Michigan secondary.  As for Kenneth Walker III, MSU should use him, but not as their primary force.  This is what they would be expected to do in the midst of Walker's Heisman campaign. This offensive line, as we saw against Nebraska and Indiana, can't also be trusted to make holes for him and thus he can't necessarily be trusted to dominate against a stellar Michigan defensive line.  Better to exploit a mismatch in the passing game than try to battle it out against Aidan Hutchinson.
As for the MSU defense, they need to do what they have done all year and bottle running backs up.  They have been good this year, and they need to force Michigan to pass and hope they make a mistake.  The name of the game needs to be contain.  Make no mistake, Corum and Haskins are going to do some damage, but if MSU can get their offense going, the defense should be able to make sure that Michigan's running backs can't catch them up on their own.
_______________
The game kicks off at noon and will be broadcast on FOX.
Leave a Comment